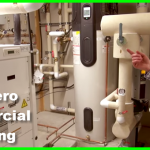 . Commercial Buildings Are The Perfect Size To Make These Energy Efficient Systems Work It's here, an affordable, renewable, sustainable way to build net-zero office buildings ...
Continue Reading →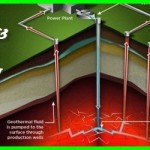 Two technologies and companies are coming together to provide clean energy and fresh water STW Resources Holding Corp announced today that its wholly owned subsidiary, STW Water, ...
Continue Reading →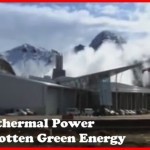 . The Time Has Come For Geothermal Energy To Step Up And Take It's Place Among The Other Renewable Energy Resources. Geothermal has proven itself in Iceland and in California, ...
Continue Reading →