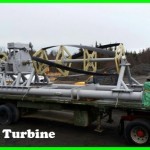 ORPC Will Put The RivGen In The Demonstration Project Site At Igiugig Alaska The demonstration project in the Kvichak River, approximately 440 km southwest of Anchorage, Alaska, delivering ...
Continue Reading →
The Ocean Currents Are A Huge Untapped Resource For Energy Generation. The Worcester Polytechnic Institute has a grant to do studies on using kites that will fly in the fast flowing ...
Continue Reading →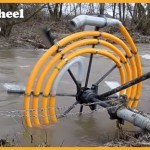 Do You Need To Pump Water Into Your Property From A Nearby Stream? This pump is run by the power of the flowing water in the stream. The head on the pump depends on the diameter of ...
Continue Reading →