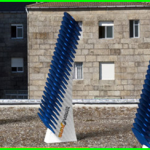 . Sunvault Energy Has A Graphene Super Capacitor Energy Storage Solution To enhance it's efforts to penetrate the deregulated power markets, last month Sunvault announced the ...
Continue Reading →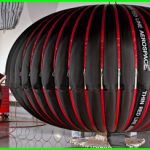 . The World Is Searching For Better Ways To Store Energy The ability to store energy economically is a key component to the green energy revolution taking place today. Without storage ...
Continue Reading →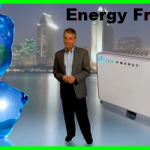 . You Probably Guessed It's Use Has Something To Do With Air Conditioning It's called the Ice Bear system and Ice Energy has proven the system to provide 6 hours off energy ...
Continue Reading →