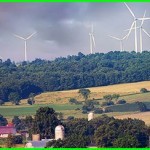 . Switching To Wind Energy Could Also Save Billions Of Gallons Of Water A new report from the US Department Of Energy has detailed the health and environmental benefits of ramping up ...
Continue Reading →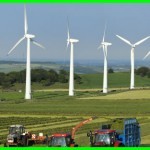 How Often Do You Drive By A Windmill And See It Sitting Idle? Quite often I would think. But that doesn't mean the wind has stopped blowing everywhere. Wind energy is being up ...
Continue Reading →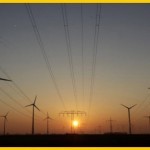 Renewable energy installations are continuing to be built across Germany On last Sunday the record was set with renewable energy sources providing 75% of the countries power needs. Most ...
Continue Reading →