Move Over Burlington VT – Georgetown Texas Is Now The Largest City In The US To Go 100% Renewable Energy
Georgetown has inked the deals with two of the local power companies to supply 100% renewable power to the city in 2016. It's interesting that 3 California cities, San Francisco, San Jose and San Diego  are also on the path to using 100% renewable energy. They hope to reach that goal by 2022 (San Diego is shooting for 2035).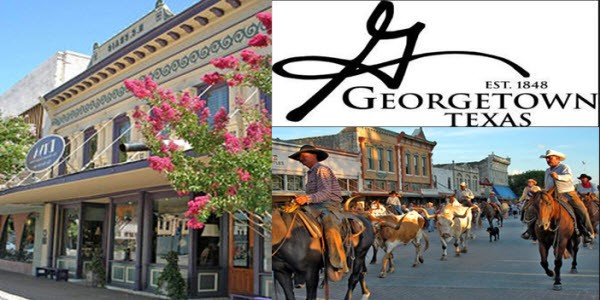 Georgetown's switch to green energy sources highlights another fact about Texas, one that may surprise outsiders who think of it as a state filled with gushing oil wells. The Longhorn State is the nation's top producer of wind energy, with 14,098 megawatts of capacity, more than twice as much as California. Here's a U.S. Department of Energy map, showing the amount of wind power in each state.

Even so, wind currently contributes slightly less than 5 percent of Texas' energy needs. About half of the state's electricity comes from burning natural gas, while another 35 percent comes from coal, and 10 percent from its two nuclear power plants, according to the Institute for Energy Research.