.
The Time Has Come For Geothermal Energy To Step Up And Take It's Place Among The Other Renewable Energy Resources.
Geothermal has proven itself in Iceland and in California, but unfortunately only less tan 10% of other parts of the world have the same potential sites for this kind of power.
But that is about to change with new deep well drilling techniques and companies testing the deep well thermal possibilities.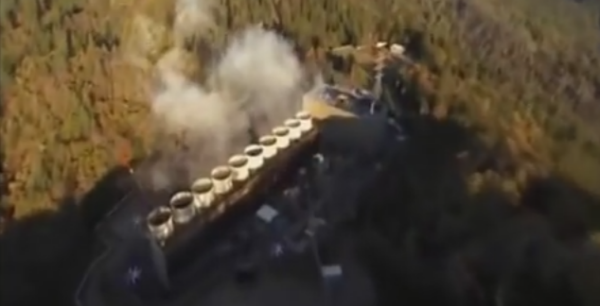 This is a great video showing the state of geothermal energy in the world now and the future possibilities with these new technologies.
The big advantage geothermal energy has is that it's available 24 / 7.
.
Watch The Video
.