These Are The Top 10 Green Cars At The Vancouver Auto Show
Alternative Energy News had a chance to preview of the auto show turned up a variety of green cars. From hydrogen, electric to hybreds.
The future is looking brighter with so many manufacturers developing green vehicles.
I'll show you a few of the ones they found then give you the link so you can see all the images at Alternative Energy News.
These are in no particular order.
BMW i 3
The BMW i 3 is a full electric car.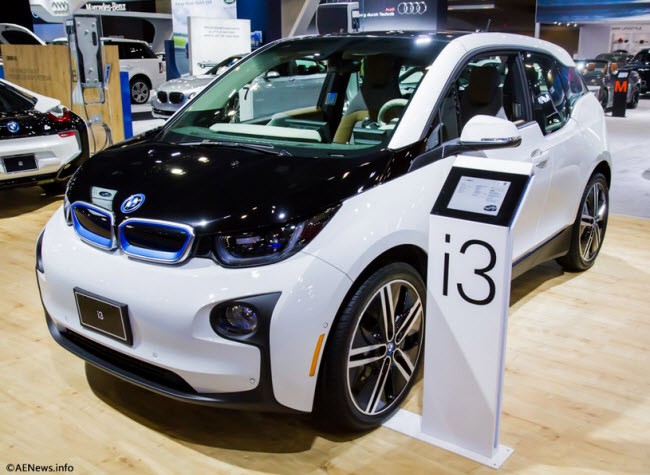 Next Up The Chevy Volt -on Pg 2