.
BioPower Systems (BPS), has completed the construction and onshore testing of a 250kW bioWAVE pilot demonstration unit.
BPS is an Australian wave energy company and is prepping for the deployment of this unit off of Port Fairy in the State of  Victoria.
This is an interesting design that has 26-meter tall oscillating structure that sways back and forth beneath the ocean swells. The energy captured from the waves is turned into electricity and sent to shore through a cable.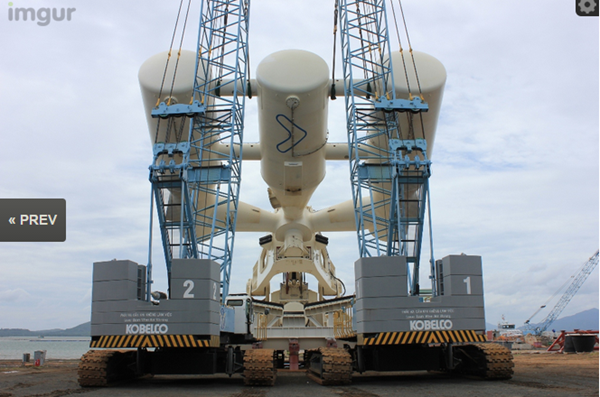 The company highlighted that during infrequent extreme wave events, the structure will automatically assume a "safe" position lying flat against the seabed, thus reducing the structural design requirements (and hence cost) while maintaining reliability.

CEO of BioPower Systems, Dr Timothy Finnigan, said: "We look forward to seeing it operating in the Southern Ocean, developing the next generation machine and exploiting the technology around the world."

ARENA CEO Ivor Frischknecht said: "Once successfully installed, it will be the second ARENA supported device to supply wave energy to a major Australian grid, feeding 250 KW into the National Electricity Market."

Work at the project site near Port Fairy commenced this month. The work involves installation of electrical equipment, including an electrical transformer and meter cabinet, and associated wiring to the point of grid connection.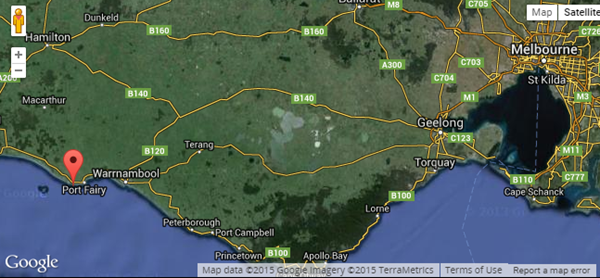 For more photos and details go to the original article
Images are from the original article