.
The Starting Point Is To Size Your Solar System
Do you want to replace the power you use currently or figure out the essentials and only have that much power available in a grid down situation.
As you guessed those two choices are completely different size wise and cost wise.
Once you make that decision it's time to figure out just how much power you need to plan for.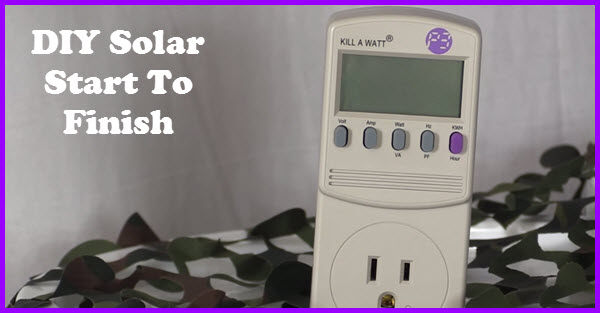 .
This Video Is Going To Show You How
.