Who Says Mexican Food Is Good For As A Free Energy Source?
It's got to be those Americans in the states along the Mexican boarder.
Californians, Texans and those other states in between.
Or maybe it's all those Canadians that go to Mexico in the winter?
In any event Mexican food sure packs a lot of power. Want proof ? – Take a good look at this picture.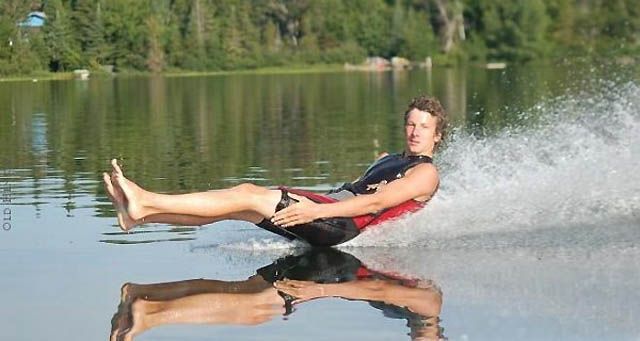 Image found on Reddit