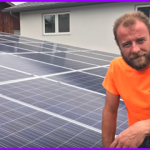 . Just Think – No Gas and No Electric Bills Have you dreamed of living in your own net-zero energy efficient home? What if I told you that dream could be closer than you think. ...
Continue Reading →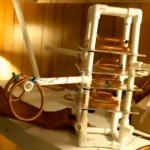 . Have You Ever Wondered Why Some People's Projects Work Better Than Yours? Well there are secrets that aren't being told to everyone. This video is about to reveal a really ...
Continue Reading →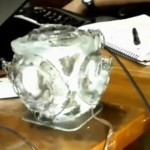 . The IQ6 Plasma Devise Is My Current Plasma Reactor Of Choice In this video I was showing the people on Rick Crammon's Plasma Reactor Group meeting the first IQ6 that I built. It ...
Continue Reading →