There are numerous tidal power plants in operation today.
The history of tidal power plants goes all the way back to Roman times. They used it in Britain and elsewhere to run mills.
Today tidal energy is recognized as a huge resource and it is just a matter of time before it becomes an affordable major source of energy.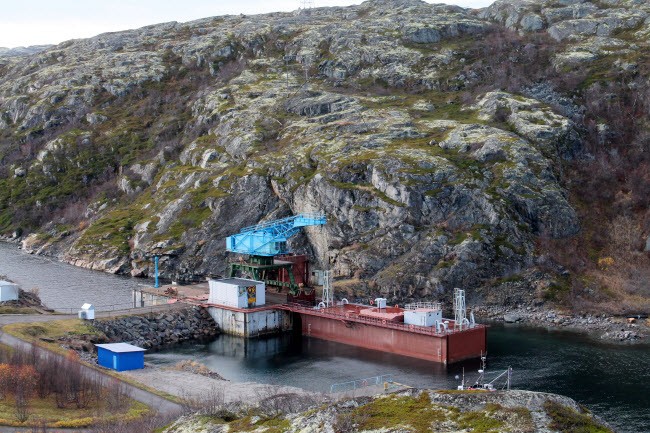 Tidal Power Plants

The largest tidal power plant that was built for commercial use is located in Northern France on the estuary of La Rance.
The first Tidal project in Canada was built in Annapolis Nova Scotia where the highest tides in the world are harnessed to produce electricity. With a capacity of 20 MW the plant can provide electricity to about 4500 homes.
The first tidal project in the USA, which is connected to the grid is the Cobscook Bay, is the Tidal project in Maine.
Two other commercial Tidal Power plants are located in the White Sea in Russia and in Jiangxia, China.
The tides in North West Australia reach a height of 30 feet and this makes the region a potential region of Tidal power plants.
Scotland is an area where a lot of research and development is done in the two ocean energy subcategories: Wave and Tidal Energy. Scotland invests a lot in these energy sources and the technologies related to them.
Scotland has currently two large tidal turbines in operation.
The world's largest tidal turbine is installed in Scotland.
The world's largest tidal energy project will be built in Scotland between two islands. The island of Jura and the island of Islay. The project will have 10 tidal turbines and will be capable of producing 1MW of electricity.
The SeaGen, tidal energy plant in Ireland, is the first commercial tidal project which has reached the 5 GWh electricity generation mark.
A new and incredible by many standards Tidal Energy plant is expected to be completed in 2012 off the coast of France in Brittany.
Get More Facts about tidal energy at the source article.